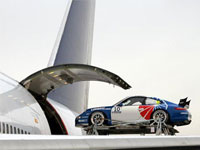 As a leading provider of air transportation, Auto Air Express is your #1 source for expedited international automobile shipping. Specializing in vehicle relocation services for individuals or companies looking for a fast and safe way to transport their automobiles to international destinations. With service to over 150 countries worldwide, we have the resources and expertise to facilitate your international shipment and make the process as simple as possible.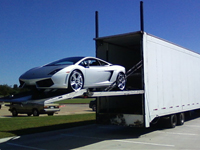 With a network of over 2,500 certified carriers nationwide, we are able to offer direct service from any location in the United States. We handle the stateside trucking to the air terminal and provide the most convenient options for your relocation.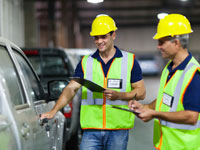 Our experienced staff of shipping professionals are trained experts in interational transportation. From the first time you speak with a shipping coordinator until the time your vehicle arrives at its destination, you can expect the highest quality of service from our entire staff. We take great pride in our customer service and go to great lengths to ensure that every client receives personalized 5-star service.